Once a year, when it's gets cold and you start sipping hot chocolate in front of a roaring fireplace, we ask our neighbors to join us in the holiday spirit and show off your decorating, electrical engineering, and best Clark Griswold impression — it's time to light up the house!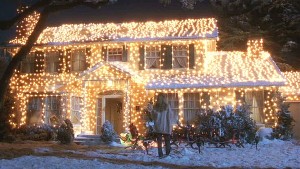 Nothing like a little healthy competition to distract you from visiting in-laws. 🙂  You could have the brightest house on the street!  So, come on, show us what you've got!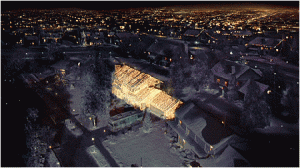 Don't want to decorate?  Don't have time?  That's okay!  We want you to be a judge.  All residents can vote, even those participating in the contest (yes, you can vote for yourself).  Watch for email blasts, the Meridian Messenger, and updates to this web site for voting details.
Previous Years' Winners